Add pages to structures at page edition time
The workflow in this screenshot below worked when adding the name of a brand new page, or when adding the name of a pre-existing page. In both cases, that page was added to the structure as a sister of the current one.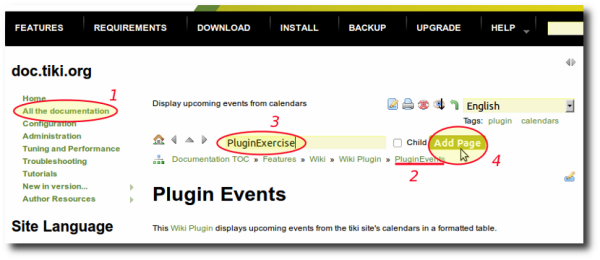 But this has stopped working in 12.x, for the cases of pre-existing pages. It's been reproduced in doc.t.o. And since then, it has never been fixed.
This is a missing feature which facilitated non-admin users to add pages to structures in an organic way (without the need of an admin, or a manual on how to use structures).